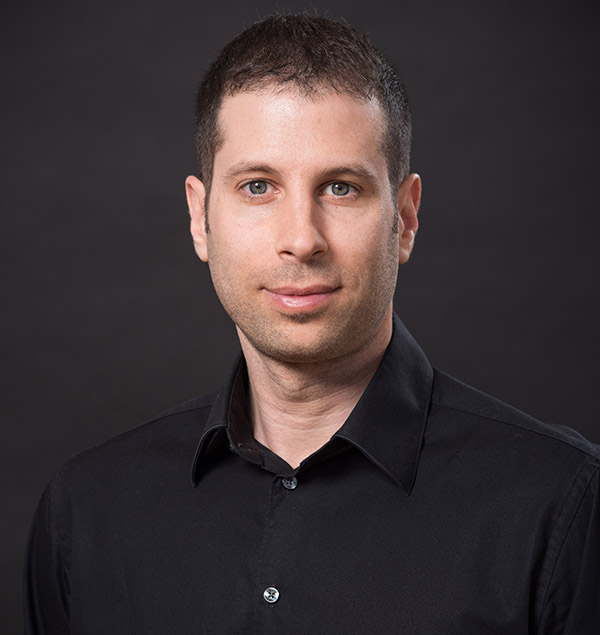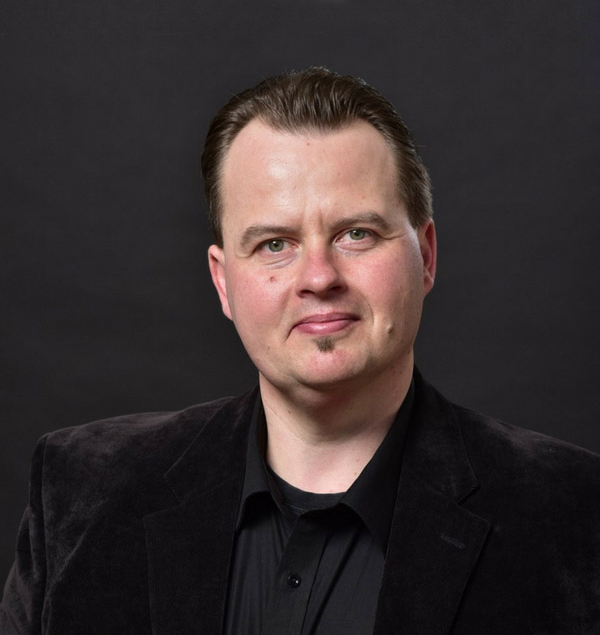 Our team is very enthusiastic about photography; we've been working with pictures for decades. We offer comprehensive, 360-degree services in any part of photography. We know that visual communication is an irreplaceable part of business and has huge influence on the impression of your company. That is why we offer you our excellent services:
If you need licensed illustrations or press photos for a great price with short deadlines, you will find several million pictures and footages in the database of GLIX AGENCY. We pick our high quality contents from the most renowned agencies of the world.
If you would like to have your own, unique product, we assemble a crew from the best experts, so you certainly will not be disappointed. Products, events, management photos, or other tasks – no problem! Contact us on the GLIX PRODUCTION site where you will find further information.
Do you have difficulties with finding your earlier work? Are you suffocating from the enormous amount of media files? We organize your images, files, documents, other media contents into a user-friendly database with the help of GLIX LIBRARY.
We believe in face-to-face communication, so whatever your plans are, contact us for free personal consultation, and we will find you the best solution.